Archive for the 'Grow and Go' Category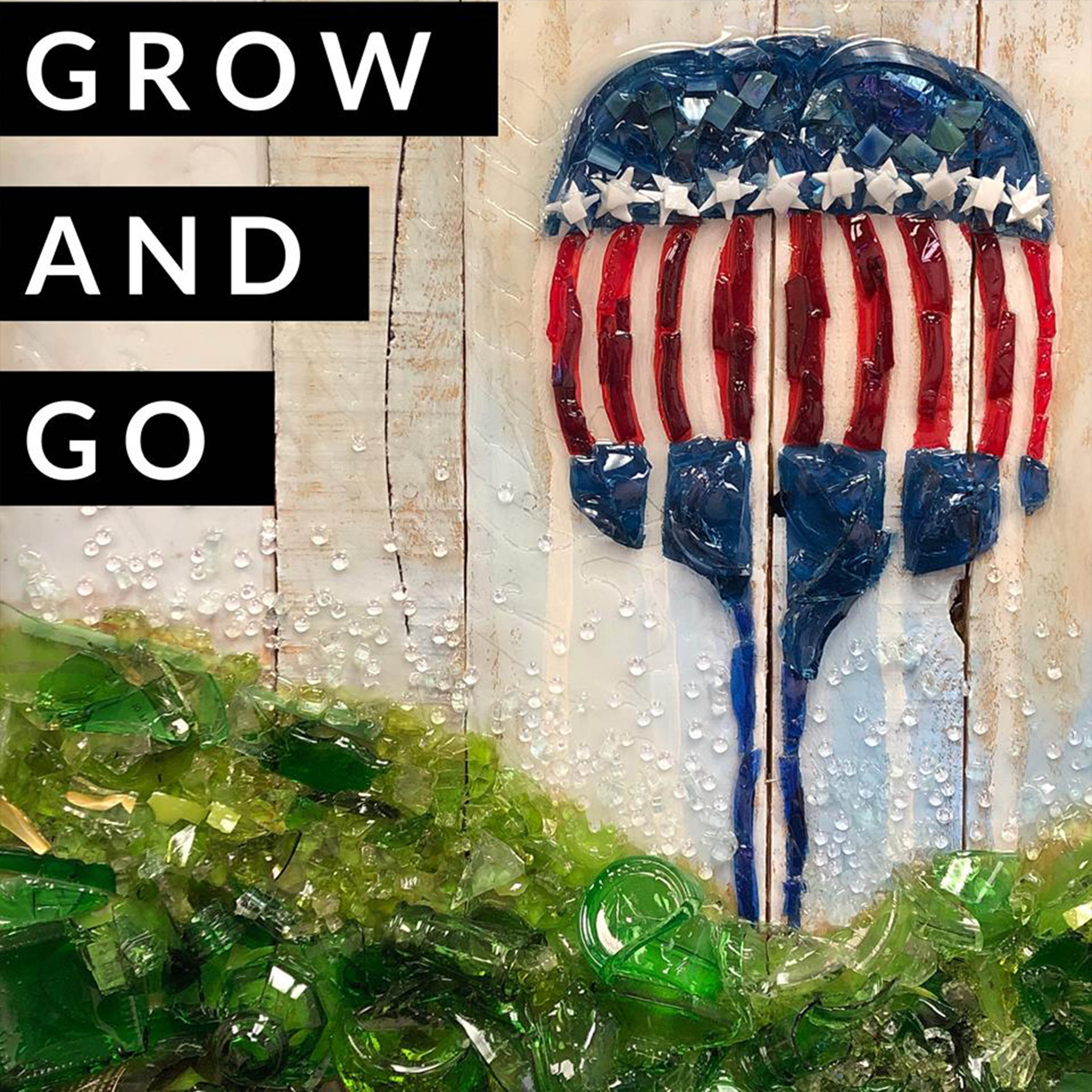 To accomplish God's mission, we must live in God's power! Recorded on January 13, 2019.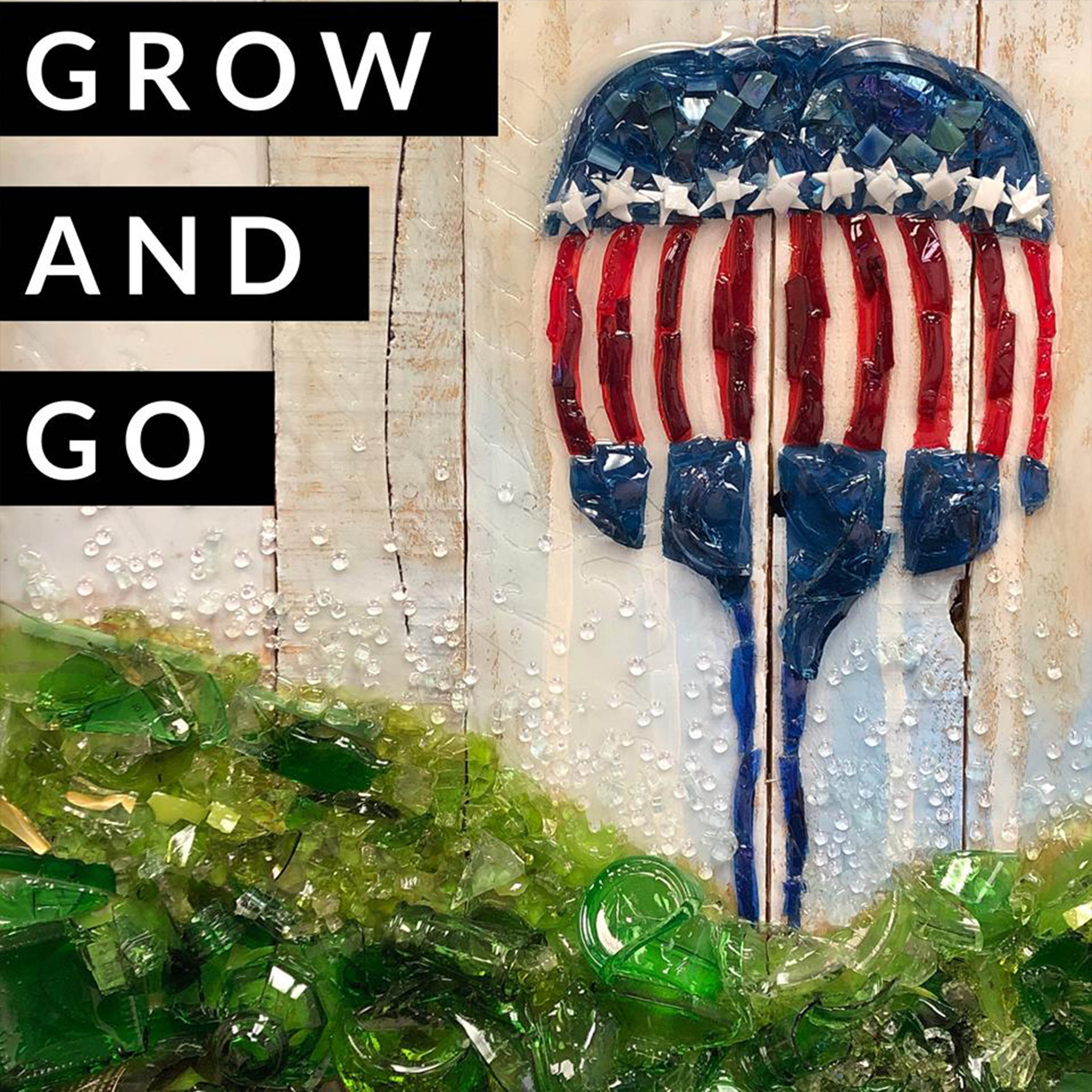 In Christ, God has given each of us a ministry and a message. It's time to embrace the call! Recorded on January 6, 2019.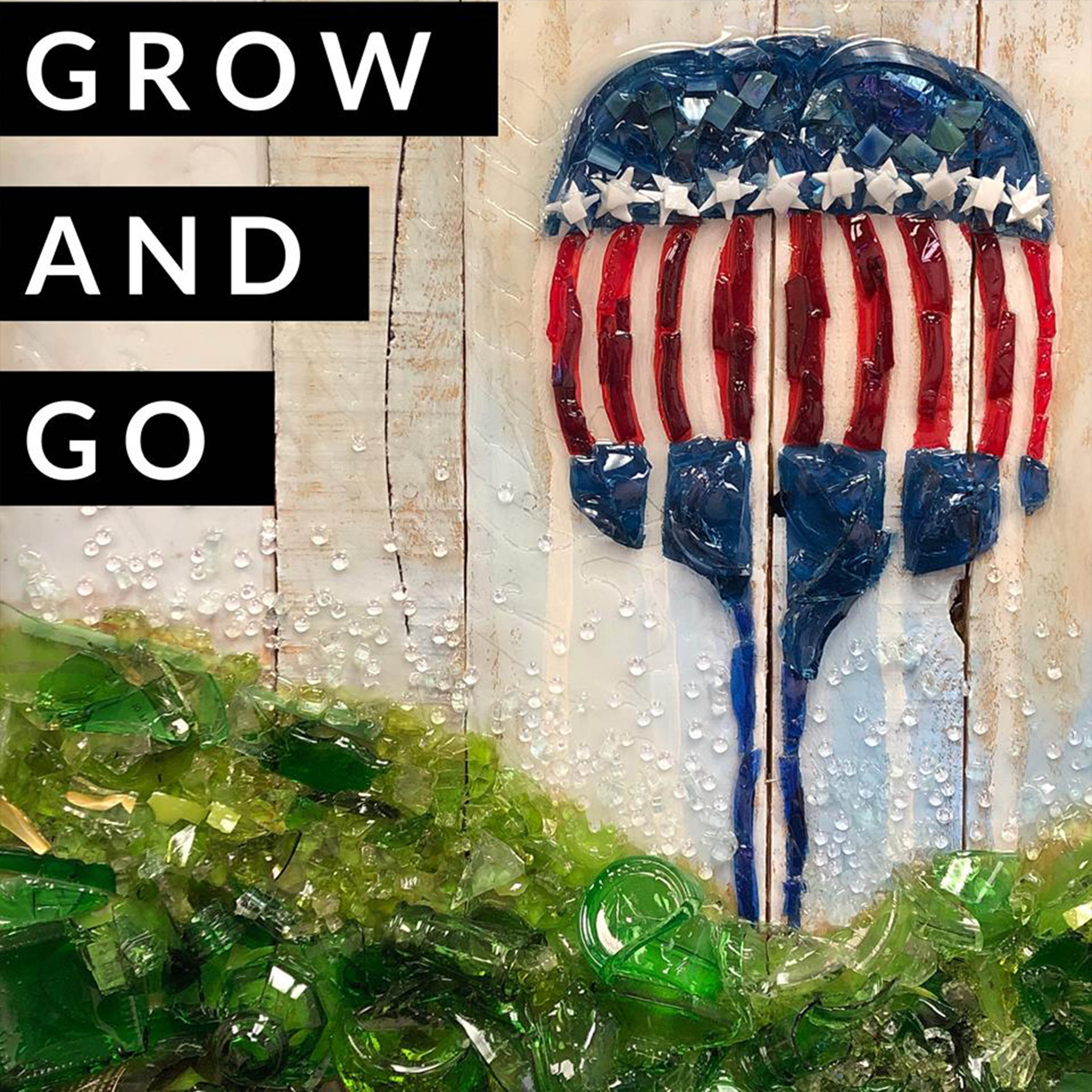 Let God lead you into a life of eternal impact in 2019! Recorded on December 30, 2018.